It's funny, isn't it? Everybody is still talking about 'scaling agile'. A whole industry has been created on the premise that large companies need process structures to help them manage pushing very large projects through huge sets of development teams.
Luckily, the DevOps movement (and the continuous delivery movement, I'm not sure they're really separate) happened early into that process, so in most of these large scale processes there's at the very least lip service to the idea that quality needs to be high, and delivery needs to be automated, even if they don't aim for continuous.
Unfortunately, most of the work on the other side of the workflow was not included. Even though a number of initiatives have started in the last five years to bring product, marketing and UX people more into the fold to really include the customer into the process, this is still a very rare occurrence.
This isn't all that surprising, I suppose. The longer-term planning and significant coordination overhead is familiar and comforting. And the large organisations that start using LeSS, SAFe, etc., will actually be better off than they were before. They'll deliver more predictably, they'll get into production quicker and they will feel more in control. Not bad, actually.
But even though their products will be in the hands of customers somewhat faster, the feedback loops from their customers will still be too slow. And the people that should be the link to the customers, the people in Marketing, Sales and Product Management, are way too far from the action. Too far to get fast feedback from the customer directly, but also too far from development to start using all the possibilities of technology to get more information on that customer and their preferences.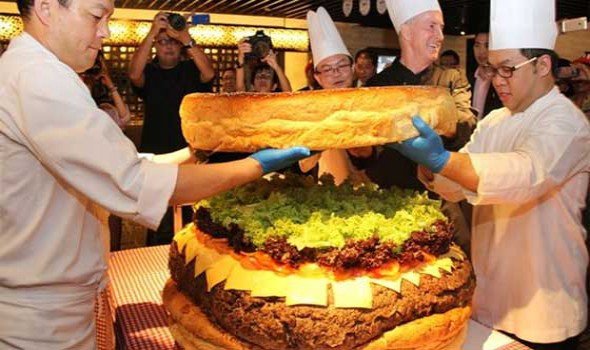 We scale our development organizations but ignore the capacity of its customers to make use of it
The solution is, predictably, to bring those roles into the fold and create a combined team where marketeers, product manager, software developers, ux specialist, testers and operations people work together to deliver on business goals. We have already seen the game changing effects that occur when software developers, testers and operations truly combine their knowledge and efforts. This next step will have more impact, simply because the knowledge that is being combined in the team is much broader, and more directly linked to the customer.
There are new issues to resolve when we do this. Coordination on a product level needs to be done in a different way, people interested should check out the info at online casinoer. And coordination on the level of the different areas of expertise also needs to be done in a different way. Much more thought needs to be put into matters of vision and strategy, and how those have to be communicated to the teams that are formed. Into how this translates into rewarding people. But we've solved those kinds of issues before, and we can tackle them again.
Stop trying to scale agile. Scale your organisation.